Pay by Check
Payments made by check are no longer being accepted. If you cannot make a an online payment, please contact Clare Boothe to arrange an alternate form of payment.

Pay Online Using Venmo
To pay using Venmo, scan or tap the QR code below to send a payment to @Clare-Boothe. Write the athlete's name and what the payment is for (e.g. "Jane Smith commitment deposit" or "Fran Jones tryout")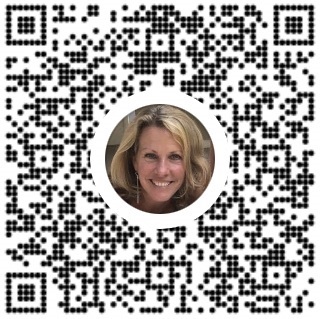 Pay Online Using PayPal
If you would like to pay online using PayPal, click the "Pay Now with PayPal" link below. You do not need an existing PayPal account to make a payment using PayPal, simply select the "Pay with a debit or credit card, or PayPal Credit" option on the PayPal payment page.